Home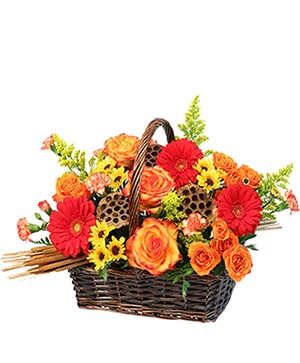 Fall In Flowers
Basket Arrangement
Enjoy all the colors of a crisp Fall day with our Fall in Flowers basket! Bursting with beautiful orange, red, and yellow flowers like roses, gerberas, and spray chrysanthemums, dried lotus pods and cattails complete this seasonal look.
More Info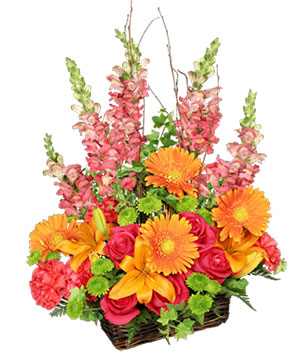 Finest City Florist specializes in Weddings and Events!

Please visit the link below to request a FREE QUOTE for your wedding or event!